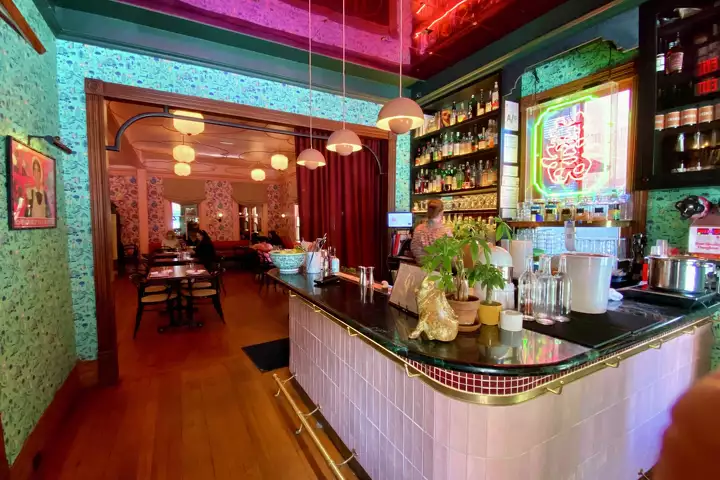 San Antonio Food News is MySA's quick catch-up on all things food-related happening in San Antonio. Here's where we dive into anything from new menu items to restaurant openings to the newest pop-ups across the city. Have tasty news to share? Email food reporter Polly Anna Rocha at polly.rocha@mysa.com.
Lunch is one the three most important meals of the day, and restaurants at the Pearl are getting behind this notion with new daily lunch specials that coincide with the mixed-use development's free parking hours. Participating restaurants include Bakery Lorraine, Supper, Wonderslice, Best Quality Daughter, Boiler House, Botika, Cured, Brasserie Mon Chou Chou, Southerleigh, La Gloria, and Carriqui.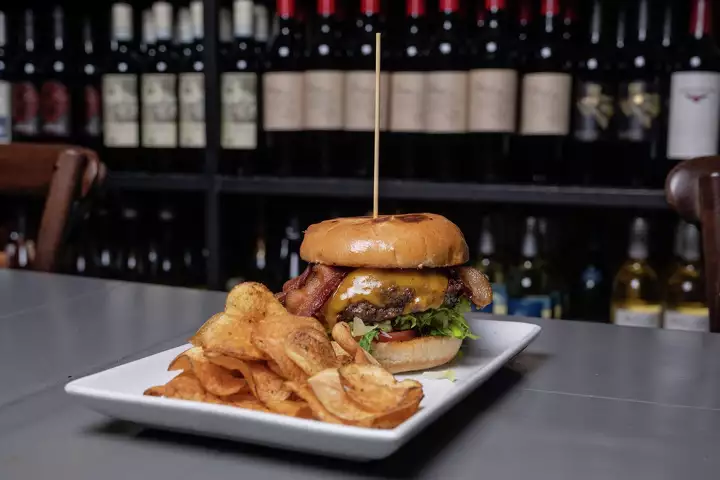 Lunch specials range from $12.89 to $22 dollars depending on the restaurant, and lunch hours are determined on an individual basis. Parking at Pearl is free from 8 a.m. to 2 p.m. Monday through Thursday, making lunchtime much easier. For more info, check out the promos page on the Pearl website.
Now, let's check out what else is going on in San Antonio food this week.
Alamo City restaurants, bars, and more
Speaking of Pearl restaurants, Carriqui is rolling out a new full lunch menu on Tuesday, August 8. The menu features items like a new burger and smoked pecan mole enchiladas. Additionally, Mariachi Las Coronelas will begin a residency at the restaurant, performing every Sunday in August.
Find it: 239 E. Grayson St., San Antonio, TX 78215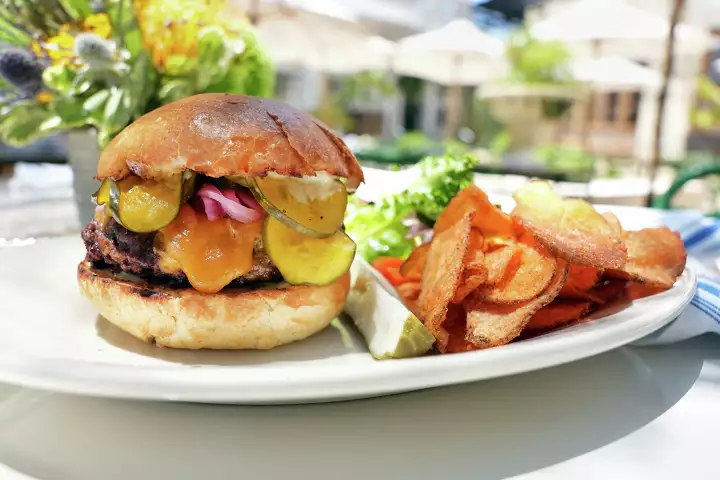 Ooyoo Pan will now have its desserts available at R+R Collective Co. starting August 8. Treats like dosirak cakes, tres leches, and experimental baked goodies will be available.
Find it: 1010 S. Flores St., Suite 123, San Antonio, TX 78204
Local Food Events
Down Bad is having its first pop-up at 6 p.m. on Saturday, August 5. Lobster rolls and fried shellfish are on the menu when the pop-up debuts at wine bar Little Death.
Find it: 2327 N. Saint Mary's St, San Antonio, TX 78212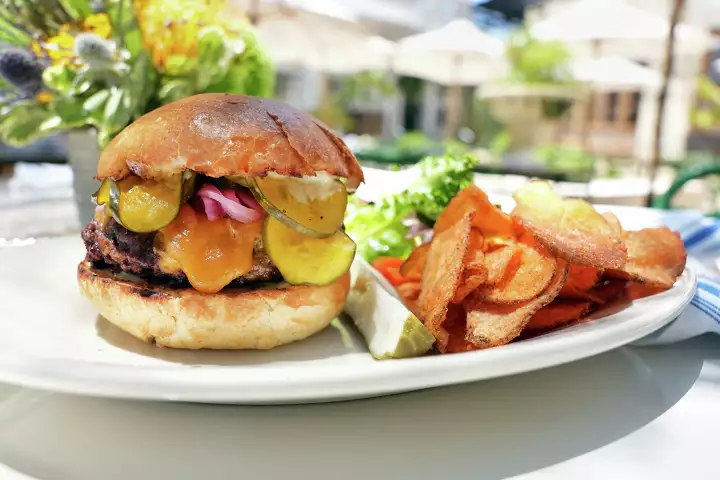 Les Dames d'Escoffier is hosting a Fried Chicken and Bubbles event from 5 to 8 p.m. on September 10. The event will feature food from local chefs paired with bubbles, beer, and Champagne cocktails. Tickets for the event are available on Eventbrite.
Find it: UTSA Southwest Campus, 300 Augusta St., San Antonio, TX 78205
Roadmap Brewing Co. will celebrate its 5th anniversary with an exclusive blowout party. General admission is $45 and includes a burger and fries combo from Last Place Burgers, a limited edition anniversary glass, a complimentary Underburg, and four 12-ounce pours. Tickets are available now at Eventbrite.
Find it: 723 N. Alamo St., San Antonio, TX 78215
To review this article visit – mysanantonio.com