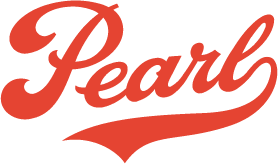 Press RELEASE
FOR IMMEDIATE RELEASE
Wednesday, June 14, 2023
Pearl ranks in 2023 USA Today 10 Best Awards
for Best Food Hall and Best Farmers Market
SAN ANTONIO – (July 14, 2023) The results are in and Pearl is proud to announce that two of the most loved local Pearl destinations are receiving national recognition in the 2023 USA TODAY 10Best Readers' Choice Awards. This year, Potluck Hospitality's Pearl Markets is ranked #5 in the "Best Farmers Market" category and Food Hall at Bottling Department ranked #10 "Best Food Hall" in the prestigious list. The 10Best Readers' Choice Awards highlight the best of the best in contests covering categories such as destinations, food and drink, hotels, and things to do. Nominees in all categories are submitted by a panel of experts and voted on by the public.
"Pearl Markets and Food Hall at Bottling Department are wonderful examples of the best of Pearl, where passionate people, entrepreneurs and small businesses come together to create meaningful connections and memorable experiences every day. We thank everyone who voted for their support," says Pearl CEO Mesha Millsap.
"We're so excited the Pearl Markets was recognized for the third time, and the Food Hall at Bottling Department for the first time, among the 10Best Readers' Choice Awards," said Elizabeth Fauerso, Potluck Hospitality CEO. "The Markets and Food Hall both celebrate our talented chefs and producers who work together every day to make these unique endeavors possible."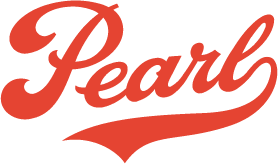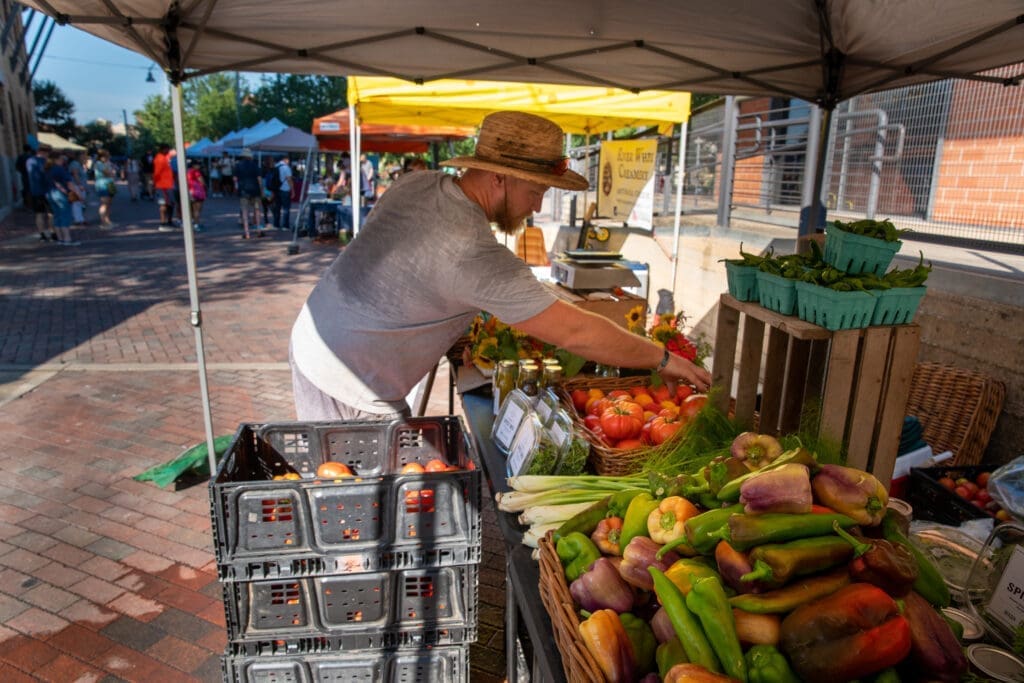 About Pearl
Pearl is a dynamic neighborhood built around the historic Pearl Brewery, located just north of downtown San Antonio on the banks of the San Antonio River. Pearl is home to architecturally significant buildings like the brewhouse and stable—both built in 1894—and numerous plazas. Today, Pearl is home to dozens of unique culinary concepts, one-of-a-kind retail, weekend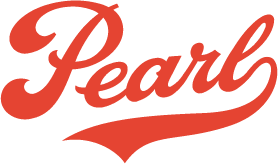 markets, residential communities, innovative office tenants, the San Antonio campus of the Culinary Institute of America, and the award-winning Hotel Emma. Pearl is a vibrant district where the community gathers to play, work, and live; it is a place where things are made and celebrated with purpose and sincerity. Learn more atpearl.com. Stay connected with Pearl on Instagram, Facebook, and TikTok.
About Potluck Hospitality
Founded in 2022, Potluck Hospitality conceives, operates, manages, and partners on culinary and experiential brands in San Antonio, TX. Potluck Hospitality concepts include Best Quality Daughter, Brasserie Mon Chou Chou, Carriqui, Food Hall at Bottling Department., Full Goods Diner, Ladino, Pearl Markets, and Stable Hall (coming 2023). Potluck's team is made up of chefs, designers, strategists in culture-crafting, brand, and finance that all share a love of food and gathering. Potluck Hospitality's name pays tribute to memorable experiences with great food, great music, and great company–where everyone has something to contribute. Being together, sharing meals, and communally experiencing music is elemental to what it means to be human. For more information on Potluck Hospitality visit potlucktx.com.
HIGH RES IMAGES:
Food Hall at Bottling Department
Lisa M. Martin
(210) 381-2206
POTLUCK MEDIA CONTACT:
Natalia Prieto
210-625-1794